We just got hit with some inclement weather here in Midland, Texas which inevitably means fender benders and accidents.
First, let's assume for this post that nobody is injured, and the police have already been called, and loved ones have been notified. After that, who should be your next call? If you said your insurance company should get the first call, that's the old way of thinking and, in many cases, is wrong.
When you call your insurance company and report the claim, that is called "the first notice of loss." It used to be common practice for people to call their insurance company first in order to seek advice on what to do next. On the surface, it makes sense because the insurance company is the one who will be paying to repair the vehicle.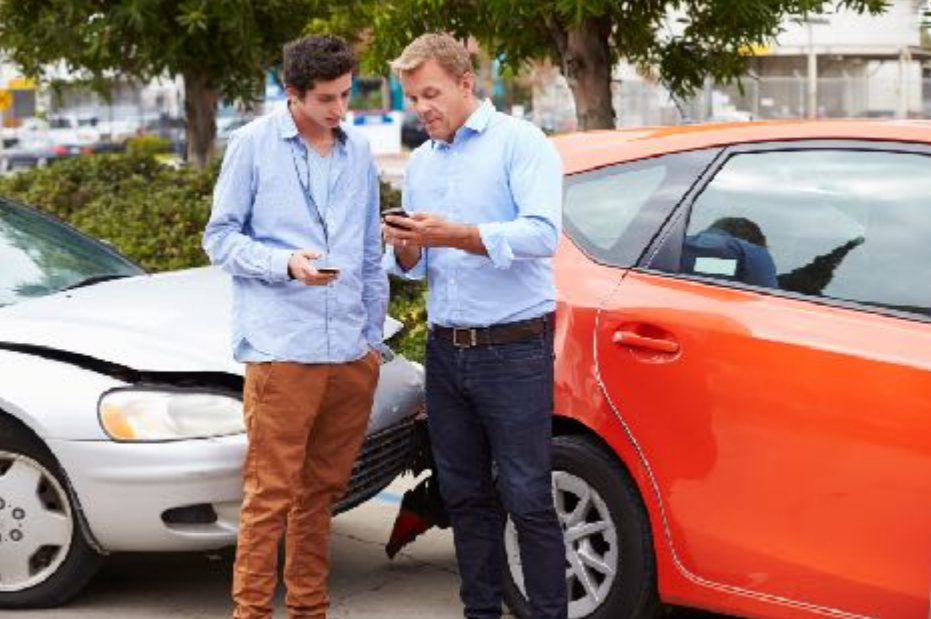 But a lot has changed in the last couple of years and that even includes how the insurance company handles claims. For example, you may be asked to submit photos, and the insurance company uses an algorithm to estimate the damage and will submit a check to you very quickly. While this may seem like an awesome scenario at first, it is actually not in your best interest.
Your insurance company owes you the full amount it takes to repair the vehicle, even if that is higher than what comes from the photo estimate. There is a lot of hidden damage that the machine learning software cannot see. When a body shop gets your car in and does a full measure and tear down, only then can the damage be fully documented and estimated. Going off of three photos is insufficient.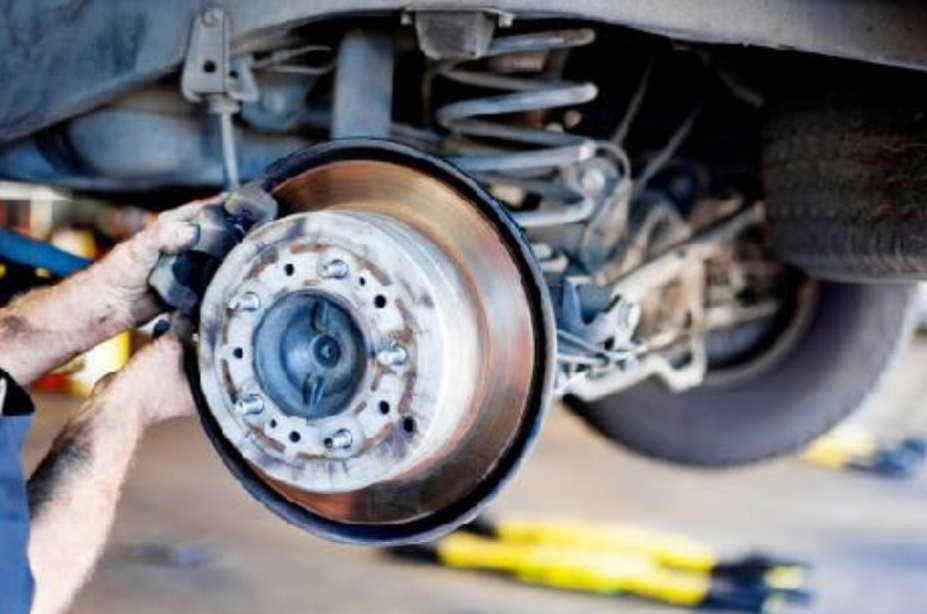 When a customer takes the insurance companies advice, they do not realize that the insurance company is looking out for their best interests, not yours. They will always seek the least expensive route, even if that means totaling out an otherwise repairable vehicle.
The saying "never ask collection advice from the guy who owes you money" is typically the case here. It amazes us how many people we know in our personal lives who know we work in the collision industry and never call us for advice when they get into an accident. We get car problems questions all the time, but never car accident advice questions.
So who should you call first following a car accident? Your body shop.
As a collision repair professional, we deal with nearly every insurance company regularly. We spend all day advising our customers what to do following an accident. The problem is most of the time they call us too late and long after the insurance company has dictated how they are going to handle their claim.
In the future, your car will probably become the first notice of loss. There is a lot of movement in the collision repair industry towards OEM certification. This means that we are certified by the manufacturer and have the training and the specific equipment to repair your vehicle the way the manufacturer wants it fixed. It's like having the dealership body shop fix your car but without the dealership pricing and hassle.
In the future, your car will detect that it has been in an accident and will direct you to OEM certified collision repair shops near the scene of the accident or near your home. This scenario will actually be a benefit to consumers because the insurance companies will not have the first notice of loss and, therefore, will not try steering you into a bad decision that only benefits the insurance company.
Ultimately the first person you should call is your repair professional. We can advise you on what to do next, what will happen to your car, and what we would do in your shoes. Let us be your trusted advisor following your accident.
Here at Texland Collision Center we are Midland's trusted choice for collision repair because we know what it means to repair your car the right way. We are your advocate and make the decisions that benefit you.
Feel free to give us a call at (432)-687-1197. We look forward to hearing from you!